Comprehend the emotionof the customers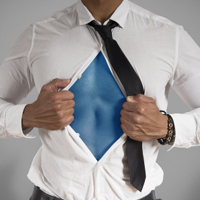 The design is not merely limited to colors and texts, it is about procreating the emotional presence in the visual form. A quality brand design compels people to think, feel, and consider your product or brand. Well, brand design planning must be contemplated in order to provide the end to end graphic design solution that can touch the consumers' emotions. A designer should be capable enough to render the quality brand design by implementing the emotional experience along with creativity, precise color, and text combination.
Clear & SpecificFormatting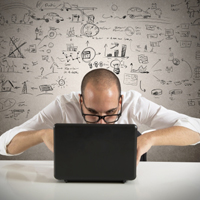 Heavy Texts, Long Paragraphs and most often these type make complex for the viewers to read your branding material, Graphic design materials are ignored or not given preference. Users love to read the contents in short format or in the ease accessible way for instance if the content is created using bullet points or number sequence then, it really attracts people to read all the requisite information what your branding materials are rendering them. Not merely the content format even the font size or typeface also matters for such a readable design material.