We think creatively and work very hard on your project to create a logo
by following these design fundamentals.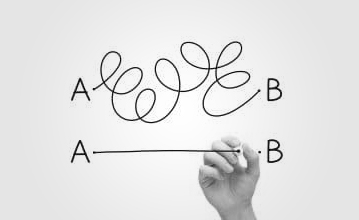 Simplicity
Your logo should be as simple as possible, as it conveys the message easily without putting many efforts. Bold lines and simple shapes give an elegant look and viewer that they can remeber it in their mind easily and when they see again they should recognise.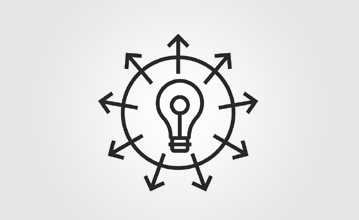 Versatility
Logo is an important aspect of all the official documents and in marketing material. The size of the logo can be small or can be large enough to be visible from a hoarding. The logo designed should be versatile and clear about its content in any size.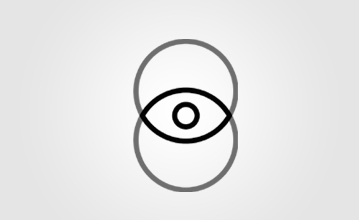 Relevance
A playschool can have a logo with children and bright colors, whereas Construction companies can have a logo with bricks and buildings. The logo should be relevant as per the industry as it conveys the meaning directly to the viewer.