Types of logo design services that we offer!

Utilizing the services of a professional designer that will enable you to establish your brand identity quickly,
correctly and easily with 2D & 3D, Mascot & Golden Ratio logo design types, iMedia offers all types of logo for its clients that are
rarely offered by logo design companies and we are well expert and capable of creating the amazing designs.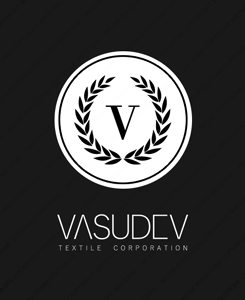 2D Logo
We can be your partner to develop an effective visual 2D design logo that lingers in the mind of the people reminding brand values and company business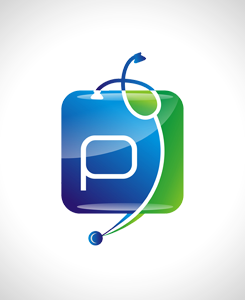 3D Logo
With the advancement of technology, a 3D logo is one of the most widely accepted logo models. It gives a realistic touch to the elements of the logo.
Mascot Logo
This may not be the most common type, but when an efficient logo is designed it will strengthen your presence in the market.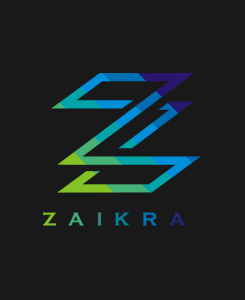 Golden Ratio Logo
Golden Ratio logos are created with mathematical caculations and shapes that are equal with each other in the a whole design.